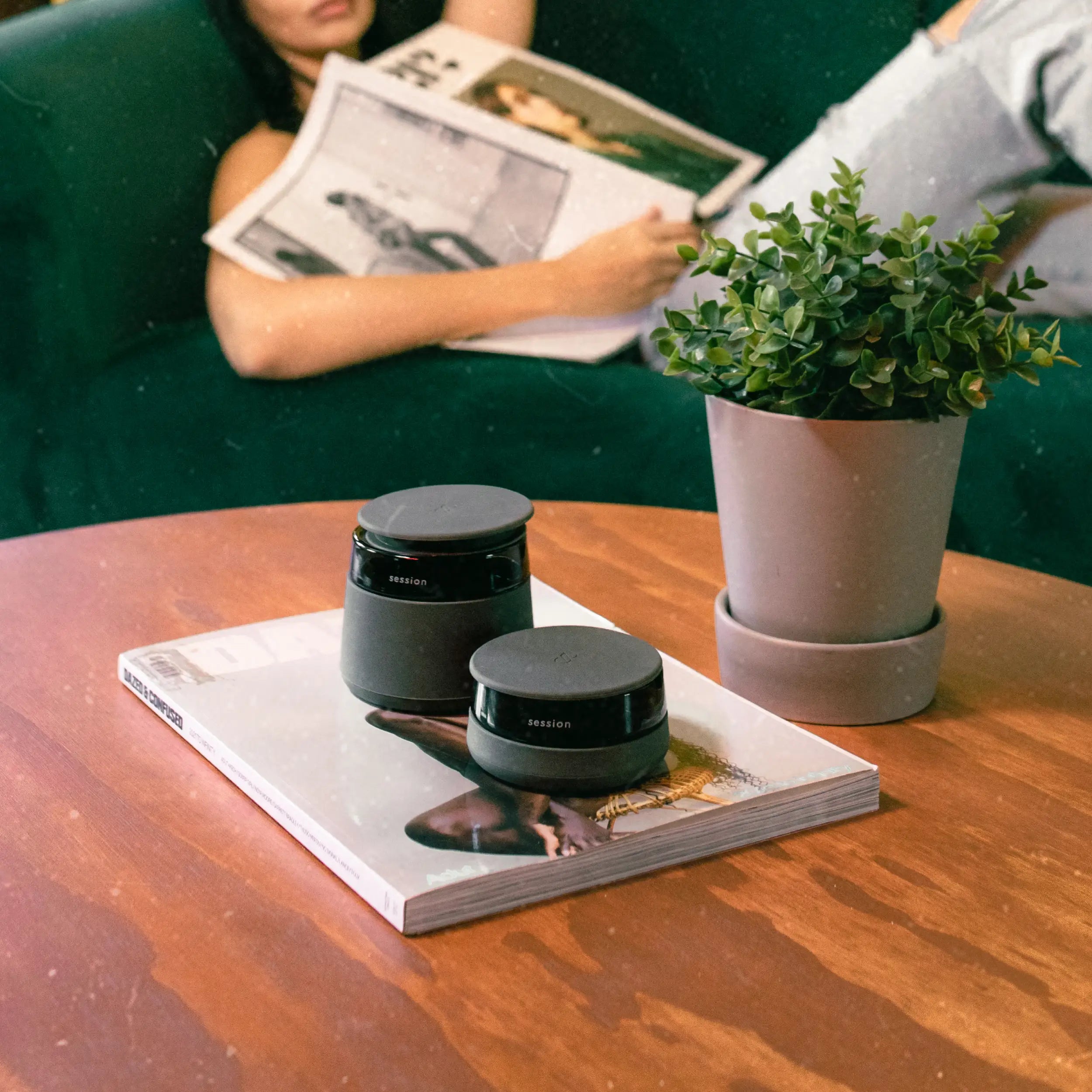 Discover our range of stylish and modern weed accessories.
Modern Smoking Accessories
Refine and define your smoking experience with our modular line of weed accessories. Whether you're on the go or winding down from a long day, our weed accessories will enhance the moments that belong to you.
Our Stash Jar and Ashtray are designed to help organize the necessary accessories for weed smokers. Our Bong accessories and Bong cleaning kit will help keep your pieces fresh, neat, and ready to go wherever you are. As a brand, we wanted smoking weed accessories that are all about you. Modularity, functionality, clean lines, and lots of colors keep these pot-smoking accessories dynamic and easy to use. Did we mention durability?
Themajority of our products are made from borosilicate glass to give the pieces extra durability. And if anything does break, don't worry, we also have individual accessories so you always can be in rotation.