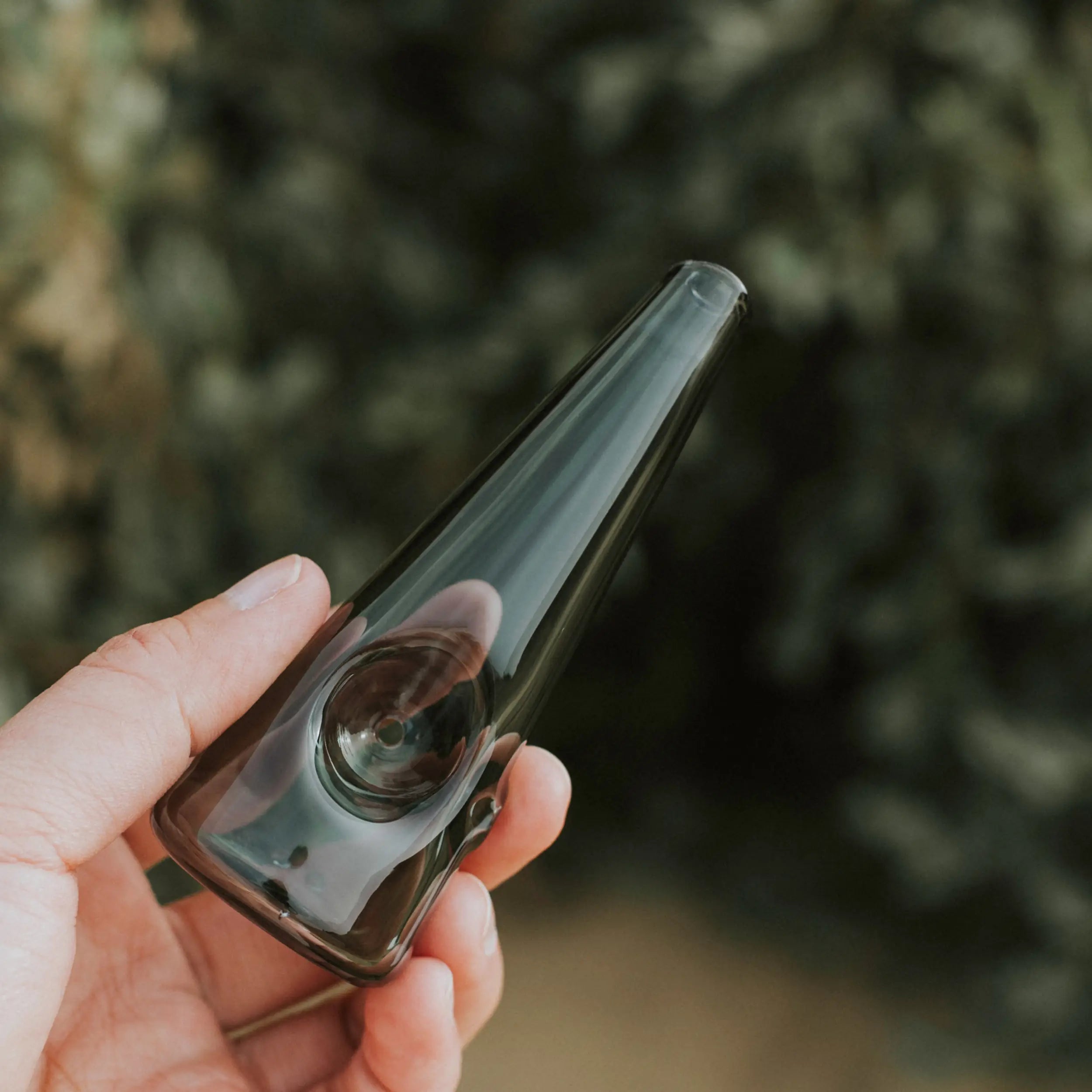 Award-winning designer bongs created to help you unwind.
Modern designer glass pipes created to elevate your smoking experience.
Glass weed pipes have long been a staple in the cannabis community. Our designer glass pipes are perfect for consumers who want to pair minimal aesthetics with high function.
When designing the weed pipe we wanted a hand pipe that would act as both a portable and discrete pipe and something to match the aesthetic look of our other products.
Aside from being a classy weed pipe, our one-hitter and our standard pipe are made from the same borosilicate glass as our Bong. On the go, or at home, our products are made to fit your lifestyle.