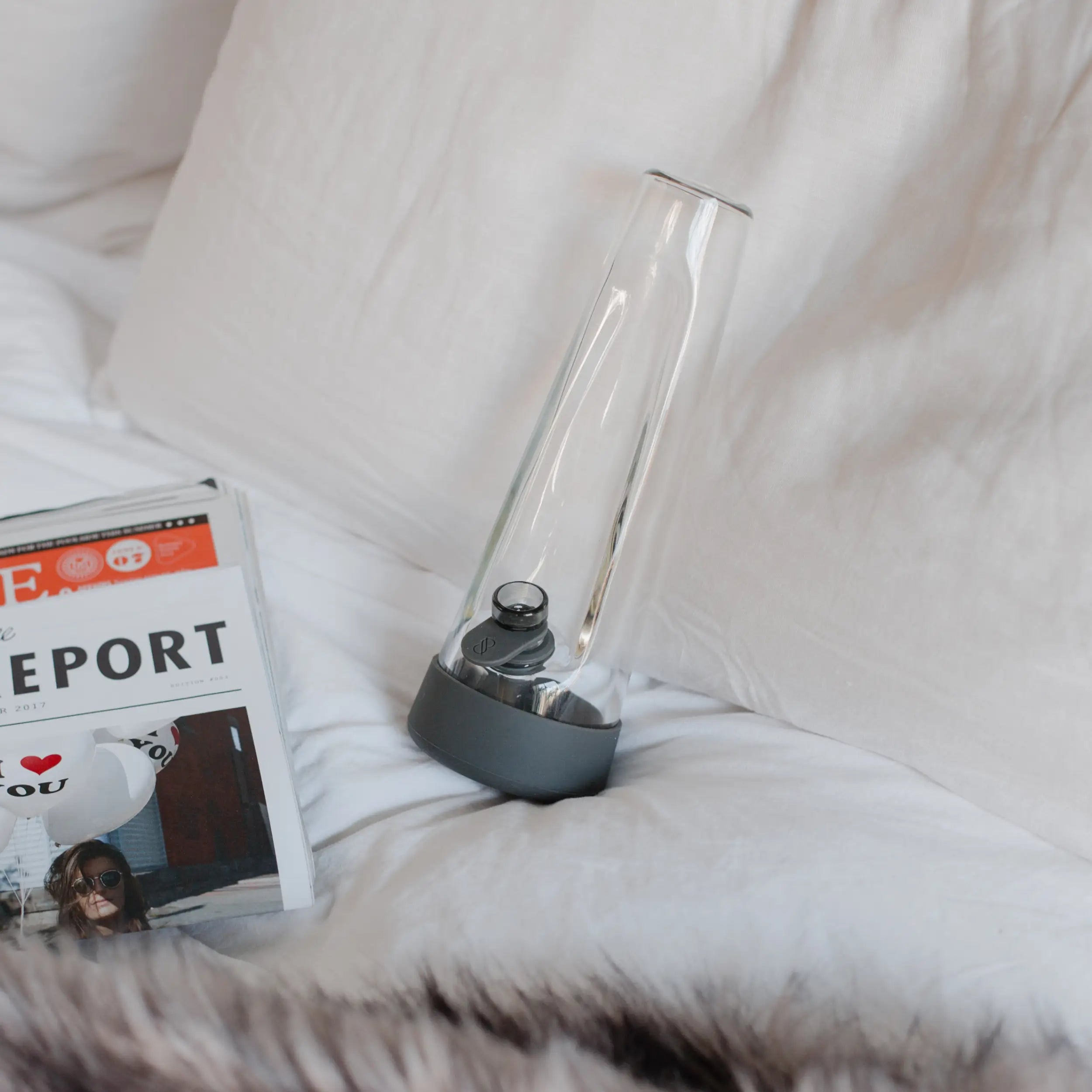 Award-winning designer bongs created to help you unwind.
Modernizing the glass Bong
It was our assumption that in branding a designer bong, glass would be the best material to work with. But we didn't want to just create a stylish bong with no sense of function or longevity. We use borosilicate glass — which we think makes for a bong that is durable.
Smoking, we think, should be just as much about the experience as the piece itself. We don't like to worry whether our bong is built to last, so instead, we made one that is.
Call it what you want — a designer glass bong, a classy bong, a stylish bong — it's your smoking session, and we think your bong should be ready to go from the first moment to every moment you use it.